K&K at Renault
Renault – Passion for Life. Our passion is defence. That is why we are passionate about continuously developing new technology to defend against marten attacks. All products depicted here have trademark approval in Germany. Talk to your local Renault dealership or take a look online using the product links below.
The battery-powered all-purpose defence system

Your price / installation price can be obtained from your authorized dealer.

Read more
Legende: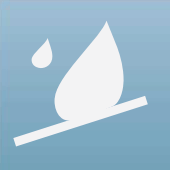 Waterproof 2.0
Fully sealed, waterproof electronics in accordance with the IP 65 standard and a fully enclosed speaker dome allow the device to be installed low down, including in areas where there may be splashing water. Even washing the engine is not a problem.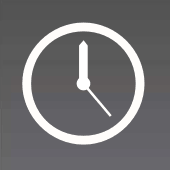 automatic activation
The innovative automatic voltage circuit automatically starts the device as soon as the engine is switched off. The complicated connection to vehicle terminal 15 is now no longer necessary.
180° waves
Ultrasound waves spread forward light, i.e. the sound is barely perceptible behind obstacles or from the sides. The special way in which the loudspeaker is designed and placed means that the aggressive ultrasonic sine tones are emitted in a beam angle of 180 degrees.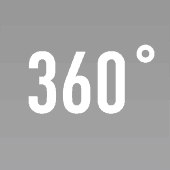 All-around ultrasonic radiation
The dome speaker emits sound waves over 360° and in all directions. This prevents acoustic shadows from forming and provides all-round protection against martens!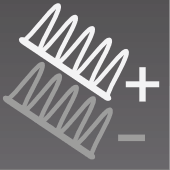 Multi-contact high-voltage brushes
Multi-contact brushes run through the insulating fur and (along with the paws and snout) the active surface is increased by the skin itself, making it many times bigger. They can also be installed in any environment.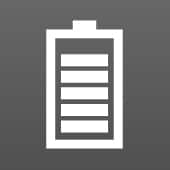 Autonomous battery device
Because they are battery-operated, the ultrasound devices can be used universally and independently.