Accessories
Are you having problems defending your vehicle against martens? With the right accessories K&K can help to build a complete safety net. The range covers everything from extension kits and diagnostic devices to spare parts for defective control units.
Extension kits and mounting accessories
High-voltage devices are especially dependent on comprehensive and correct installation of the contact elements. K&K therefore offers practical mounting and extension kits for setting up effective marten protection, even in particularly large or jagged engine compartments. The contact area can also be significantly extended using an additional earthing mat. Custom-made mounting kits are also available for some VW models.
Additional safety features
All K&K devices are carefully tested for safety and electronic compatibility. Even more safety features are available as options, such as the additional power surge killer to protect the on-board electronics or the bonnet safety switch, which immediately cuts the power to the high-voltage marten defence.
Replacing the control unit
Careful wiring makes up the lion's share of the installation of an effective marten defence. Should the control unit fail, it can be replaced using K&K's spare parts service in a few simple steps. The rest of the system can still be used.
Other useful products
If a marten has rampaged through an engine compartment, the scent remover must first be used before a marten defence is set up. If the animals scent a competitor, they are more difficult to expel. Particularly vulnerable cables can also be protected with bite-resistant corrugated tubing. In conjunction with an ultrasound or high-voltage device, this provides an optimum level of protection. And since the marten is kind of cute, despite all the problems it causes, K&K also has a soft version which is guaranteed not to harm it.
Read more
Read less
Showing all 23 results
Legende: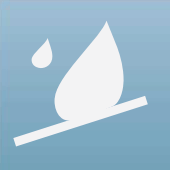 Waterproof 2.0
Fully sealed, waterproof electronics in accordance with the IP 65 standard and a fully enclosed speaker dome allow the device to be installed low down, including in areas where there may be splashing water. Even washing the engine is not a problem.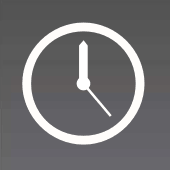 automatic activation
The innovative automatic voltage circuit automatically starts the device as soon as the engine is switched off. The complicated connection to vehicle terminal 15 is now no longer necessary.
180° waves
Ultrasound waves spread forward light, i.e. the sound is barely perceptible behind obstacles or from the sides. The special way in which the loudspeaker is designed and placed means that the aggressive ultrasonic sine tones are emitted in a beam angle of 180 degrees.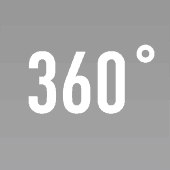 All-around ultrasonic radiation
The dome speaker emits sound waves over 360° and in all directions. This prevents acoustic shadows from forming and provides all-round protection against martens!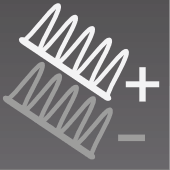 Multi-contact high-voltage brushes
Multi-contact brushes run through the insulating fur and (along with the paws and snout) the active surface is increased by the skin itself, making it many times bigger. They can also be installed in any environment.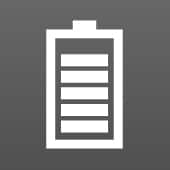 Autonomous battery device
Because they are battery-operated, the ultrasound devices can be used universally and independently.