Products
Our range offers various ways to effectively defend against martens. After all, individual needs vary greatly, and depend on budget, where the device is to be installed, and individual driving behaviour. For this very reason our defence is composed of four separate pillars. You can find out more about them below.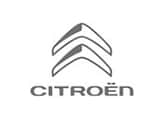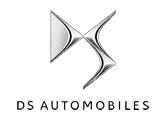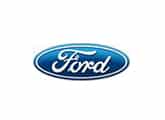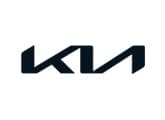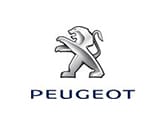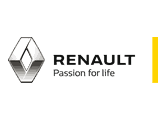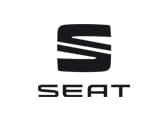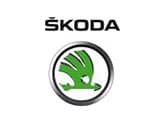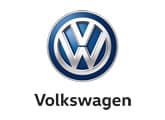 High-voltage devices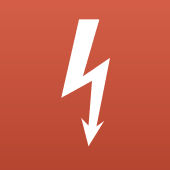 Electric fences are tried and tested in the care of valuable farm animals. The same effect can be used to deter biting martens. Our combi devices make ultrasound defence even more effective.
Ultrasound devices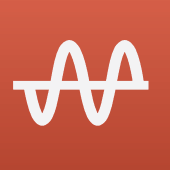 Ultrasonic defence allows you to beat the marten at its own game. It too uses this sound range, which is inaudible to humans, to ward off fellow species with warning calls. All you have to do is speak the right language.
Odour guard

The odour guard plays an important role in keeping martens away and opens up a range of approaches. When combined with technical measures such as ultrasound or electric shock devices, it becomes even more effective. It also works as a quick emergency aid until a marten-scarer is installed and can even work over the long term.
Accessories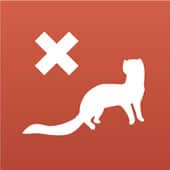 Are you having problems defending your vehicle against martens? With the right accessories K&K can help to build a complete safety net. The offer ranges from extension kits and diagnostic devices to spare parts.