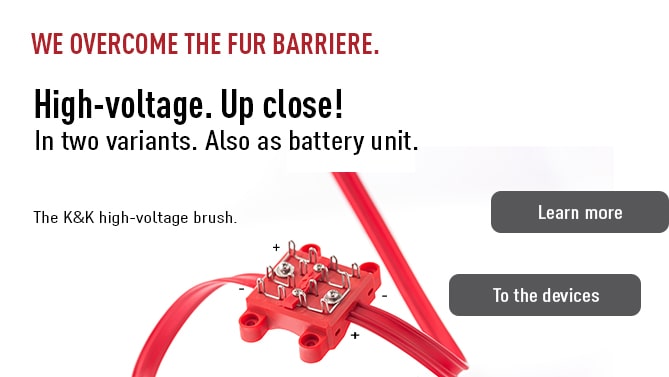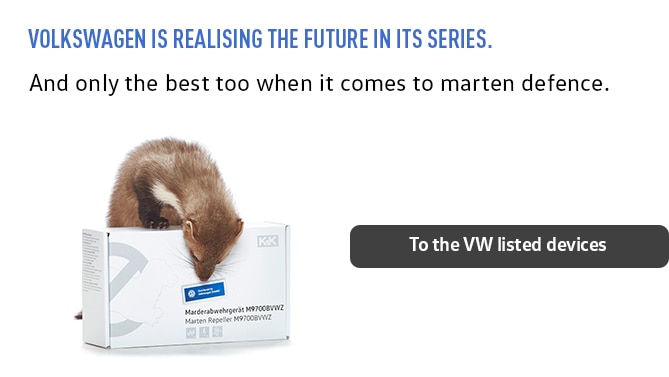 WE OVERCOME THE FUR BARRIER
High voltage. Close up.
In 2 variants. Also as a autonomous battery device.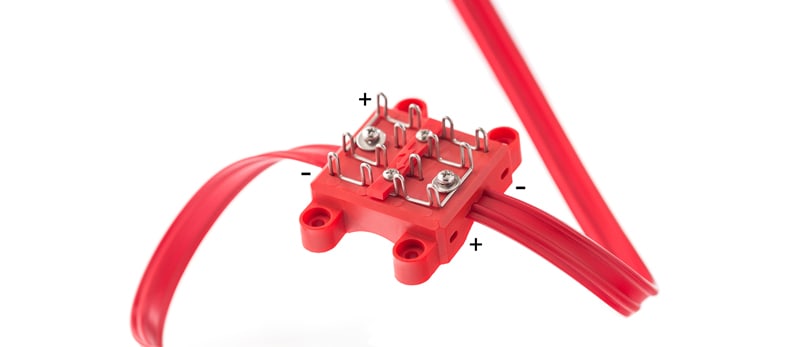 Products
More information

Video evidence for
effective defence.
Learn more…

Volkswagen is realising the future in its series.
And only the best too when it comes to marten defence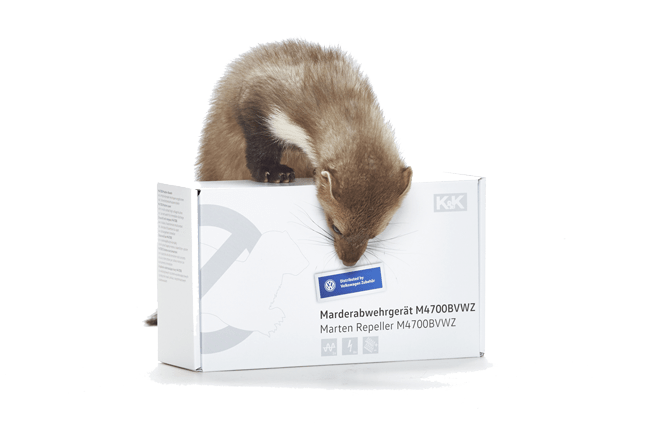 We've done it!
These brands trust in marten defence
products from K&K.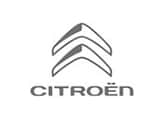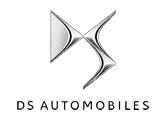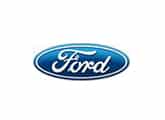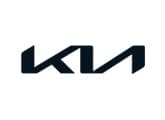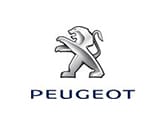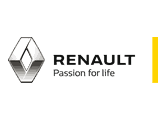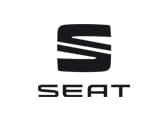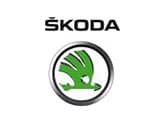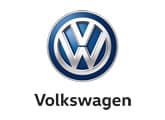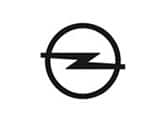 WE OFFER EXPERTISE & SUPPORT

Marten damage is a relatively young phenomenon in the public perception, because it was not until 1978 that the first case of a car in Switzerland was clearly assigned to the small predator. Since then it has spread rapidly and is now at home practically all over Germany. As a result, marten damage has been increasing since then and so the need for options for marten protection increases, be it for the vehicle, the house, the garage or the garden. From this situation, K&K Marten Defense has been specializing in the development of ultrasound devices and injury-free high-voltage defense since the late 1980s and offers the right marten deterrent for every area of application.