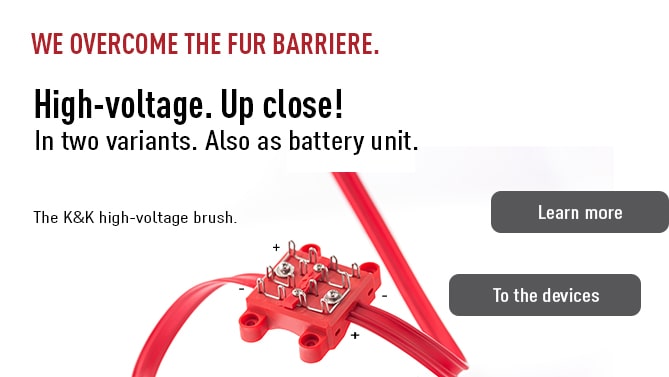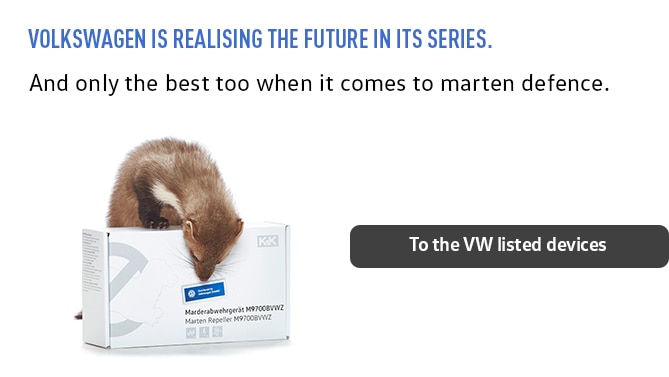 WE OVERCOME THE FUR BARRIER
High voltage. Close up.
In 2 variants. Also as a autonomous battery device.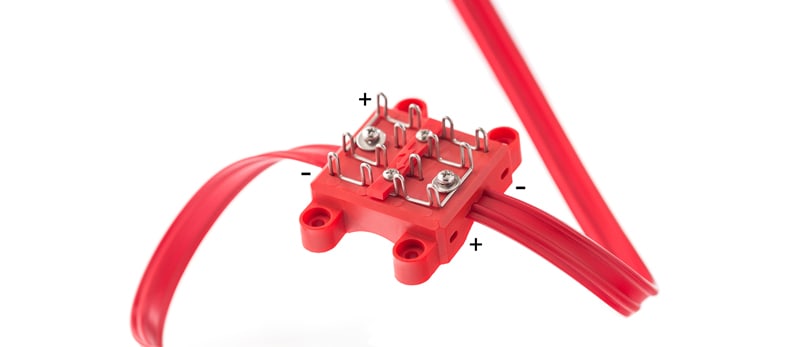 Products
More information

Video evidence for
effective defence.
Learn more…

Volkswagen is realising the future in its series.
And only the best too when it comes to marten defence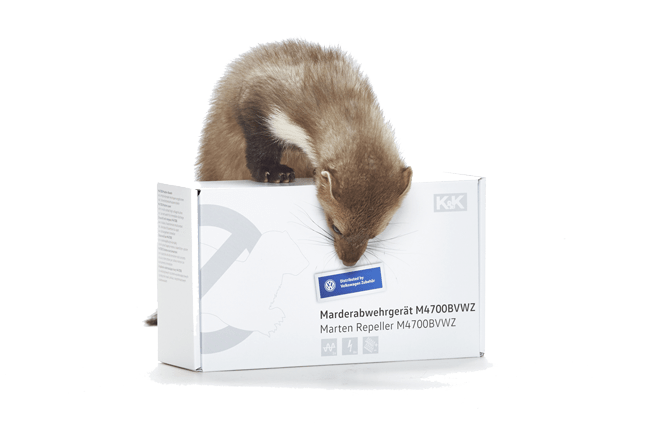 We've done it!
These brands trust in marten defence
products from K&K.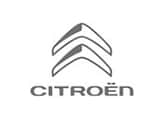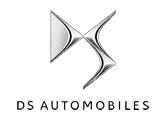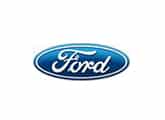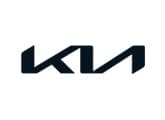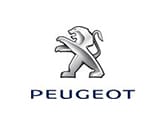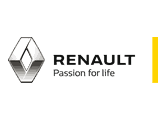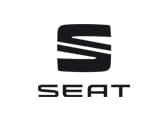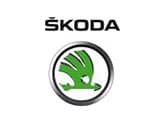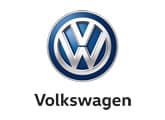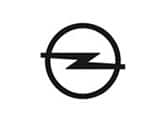 WE OFFER EXPERTISE & SUPPORT