000300
SCENT REMOVER (500ml) - 25,90 € / l
Martens mark their territory. The specially developed scent remover eliminates these territorial markings and is indispensable as a pre-treatment prior to installation of marten-repellent devices. If the scent is not removed, the marten could be encouraged to defend its territory. Each bottle contains 500ml of scent remover.
The application
Spray the entire engine or engine compartment with scent remover, including the underside of the bonnet and wheel arches. Allow to soak in for about 2 to 3 minutes, then rinse off with water.
Use only when the engine/engine compartment is cool!!! Do not rinse off marten scent remover using a pressure washer, and take special care with sensitive electronic components. Scent remover itself does not prevent martens from biting. To protect your vehicle against marten bites, please use marten-repellent devices, marten-repellent spray and/or marten sticks. Please see note Safety Data Sheet for further information.
Contents
AQUA, ISOPROPYL ALCOHOL, SODIUM LAURETH SULFATE, BUTOXYDIGLYCOL, AMMONIUM HYDROXIDE, PERFUME, TERPINEOL, 2-PYRIDINTHIOL-1OXID, NA SALZ, BENZISOTHIAZOLINONE, ETHYLENE BRASSYLATE, COLORANT, BENZOPHENONE, LINALOOL
HAZARD WARNINGS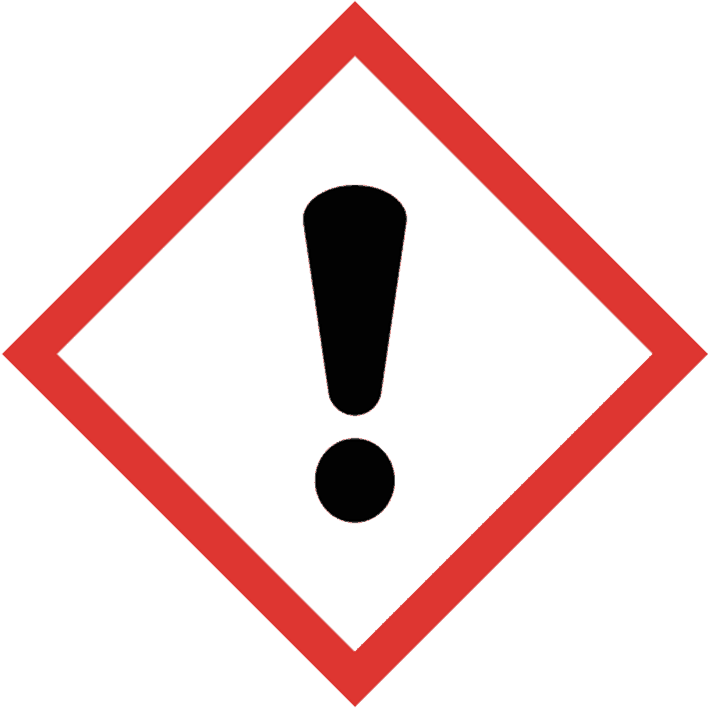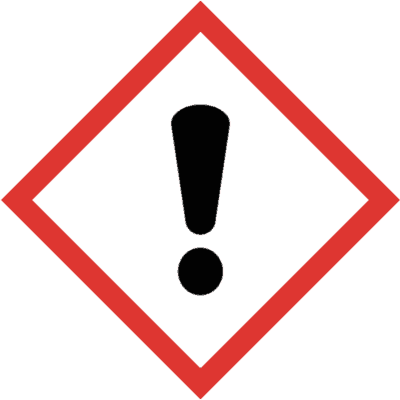 Achtung
Verursacht schwere Augenreizung.
Ist ärztlicher Rat erforderlich, Verpackung oder Kennzeichnungsetikett bereithalten.
Darf nicht in die Hände von Kindern gelangen.
Vor Gebrauch Kennzeichnungsetikett lesen.
Nach Gebrauch gründlich waschen.
Augenschutz / Gesichtsschutz tragen.
BEI KONTAKT MIT DEN AUGEN: Einige Minuten lang behutsam mit Wasser spülen. Eventuell vorhandene Kontaktlinsen nach Möglichkeit entfernen. Weiter spülen.
Bei anhaltender Augenreizung: Ärztlichen Rat einholen/ärztliche Hilfe hinzuziehen.
Additional documentation